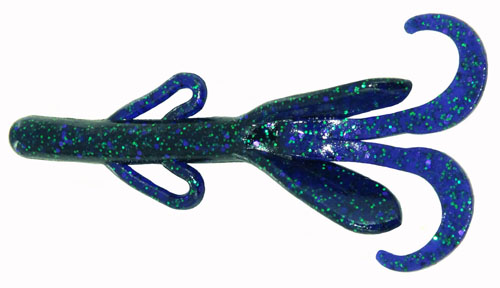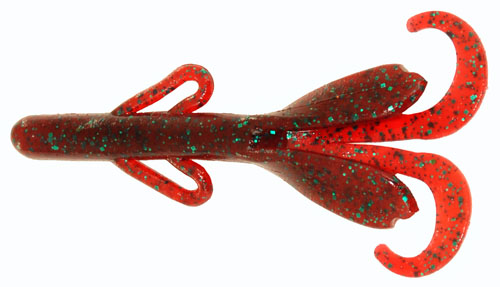 If you like fishing creature baits, wait until you tie on a Bitter's Best Value Salty Hog.
Most people fish this bait flipping it into heavy cover or as a Carolina Rig bait. Some people use the Salty Hog when sight fishing for bedding bass.
• More salt plus hog lard
• 20% larger body diameter allows for a bigger hook, rattle, and screw in weight
• Unbeatable color selection
• More durable plastic stays on the hook better than the competition= More Bites Per Buck!!